Introducing "Virtual Studio XR"
"Virtual Studio XR" is now available for open beta. This is the evolution of SoundcheckPro with the added ability to work in 3D and Virtual Reality!
Immerse yourself in the music recording process like never before. Get a birds-eye view of the traditional music making process. Interact and learn with a wide selection of gear. Just point to a device to be zoomed up close and start engaging!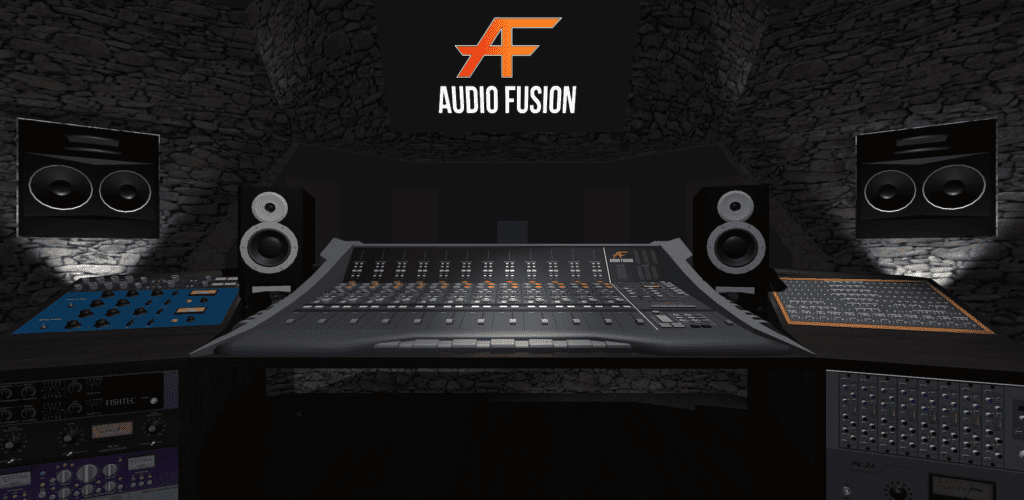 Students will surely love the personable exposure to the immersive environment. If there is a VR system on your campus, We are happy to help get you situated. Happy new year.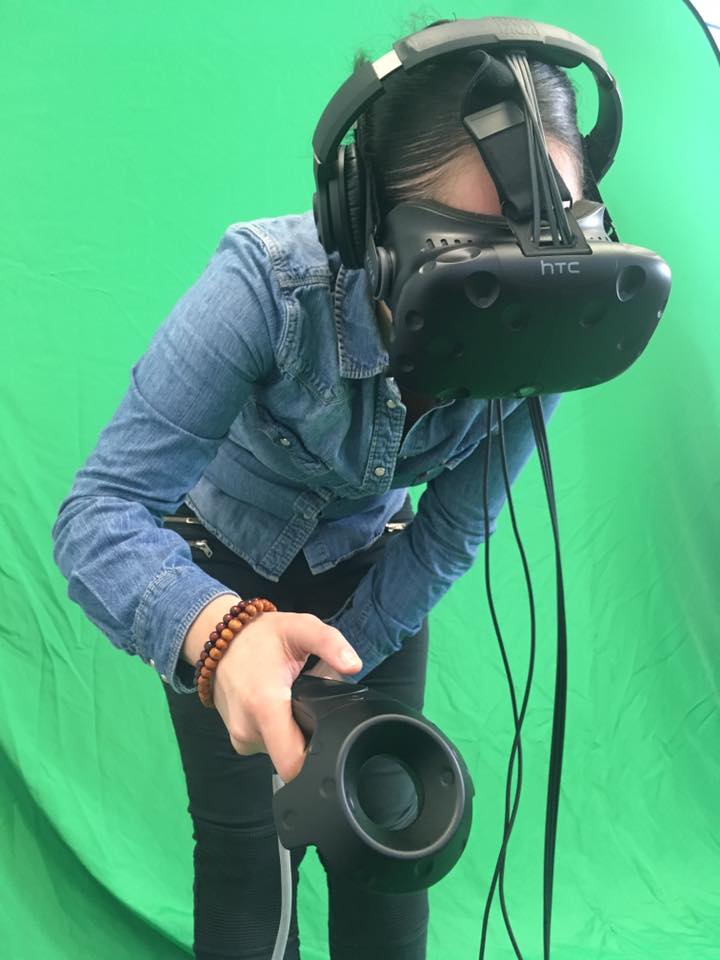 Demo Restrictions:
with no account – No audio/ 15 minute limit
with free account – Removed time limit/ no file import /patchbay routing disabled
with subscription – All Access
All existing SoundcheckPro subscriptions currently have full access to features of virtual studio beta
History of Virtual Studio
Exhibiting at AES Los Angeles
For years I dreamt of displaying Virtual Analog Studio on the main floor of AES. Beyond expectations it would be within Virtual Reality as a fully immersive experience by the time of it's debut at AES 2017 in Los Angeles. The project resonated with students, educators and professionals from all over the world. Im proud that so many took interest in the project. Those experiences have since motivated me to continue to deliver a higher caliber software for education.